01 September 2015 @ 02:10 am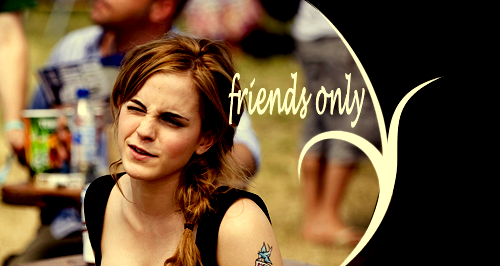 STATUS: Currently adding. Comment away!
Current Music: "The Party Song" -- Emery
01 September 2009 @ 02:05 am
L a C h i c a

mena. twenty-one. OSU senior. washington. writer. movie buff. music whore. big reader (i'm basically hermione in my family). fun. quirky. spaz. loyal. blunt. sarcastic. passionate. loving. procrastinator. drama queen. moody. spunky. big heart. basically, your ordinary girl.
fangirling. harry potter. twilight. gilmore girls. grey's anatomy. house. veronica mars. lost. friends.
the tomes. harry potter. twilight. the perks of being a wallflower. redeeming love. london is the best city in america. something borrowed. the devil wears prada. naughts and crosses. thr3e. chronicles of narnia. anything nicolas sparks. anything sarah dessen. anything jane austen. much much more.

L i n k s & S u c h


FO BANNER:
colette_01
EMMA USERINFO BANNER:
hallow_honey
EMMA ANIMATION: emma-watson.net.
EMMA-CONAN ANIMATION:
vanishingwater
PROFILE LAYOUTS:
butterflybox
LAYOUT CODES:
fruitstyle

YOU BODY POP, EMMA!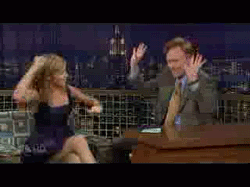 CONAN'S PARTY SPACE!


profile code © by butterflybox
Current Music: "Bulletproof" -- La Roux